For members
14 mistakes foreigners make when moving to Italy
When you move to Italy, you're bound to make a few mistakes before you settle in. Here are some common ones to look out for.
Published: 1 August 2019 12:51 CEST
Updated: 17 August 2022 10:47 CEST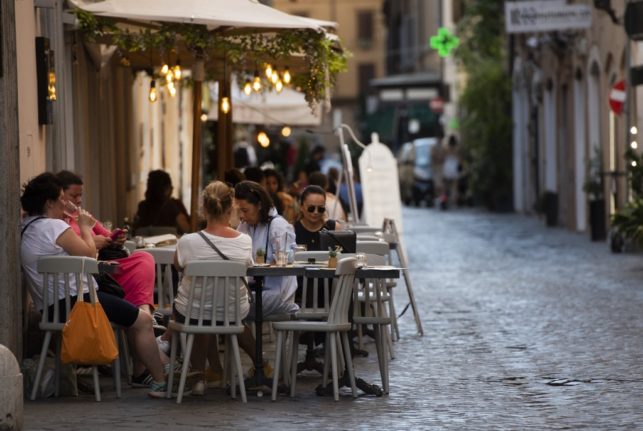 Being aware of Italy's quirks and unwritten rules will make for a much more enjoyable move. Photo by Tiziana FABI / AFP
What's a 'scampagnata' and how to do it the Italian way
It's that time of the year again when Italians go on the so-called "scampagnata", otherwise known as "gita fuori porta" meaning a day trip outside of city 'doors'. 
Published: 3 October 2022 10:56 CEST