For members
Ten things you need to know before moving to Italy
You want to live in Italy, but where to start? Relocation coach Damien O'Farrell, who has spent 30 years helping foreigners make the move, runs through the top ten must-knows on his checklist.
Published: 24 January 2020 09:54 CET
Updated: 9 October 2021 08:31 CEST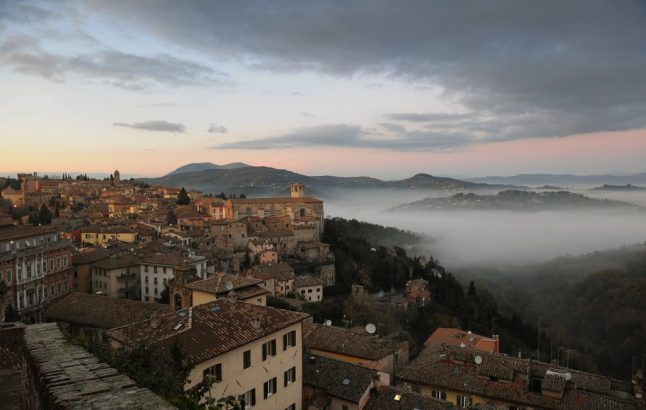 The town of Perugia, Umbria, is a popular choice for foreigners moving to Italy. Photo: AFP
13 essential articles you'll need when moving to Italy
Whether you've just moved or are still in the planning stages, here are some of The Local's most popular and useful articles for members navigating a new life in Italy.
Published: 6 June 2022 16:37 CEST
Updated: 12 June 2022 09:23 CEST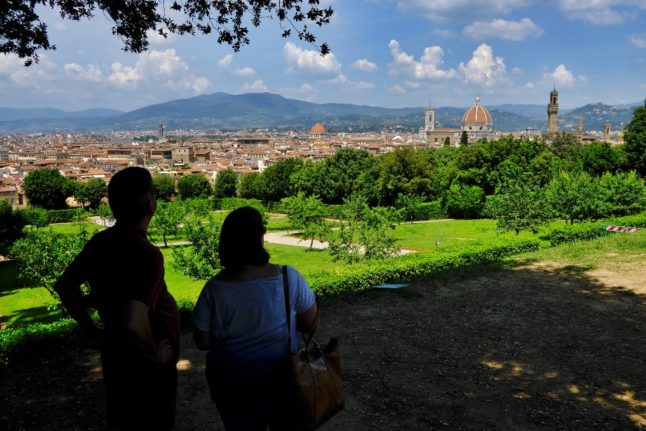 Photo: Andreas Solaro/AFP