For members
How to buy a house in Italy
All the practicalities of making your Italian home-buying dream come true.
Published: 2 November 2018 10:31 CET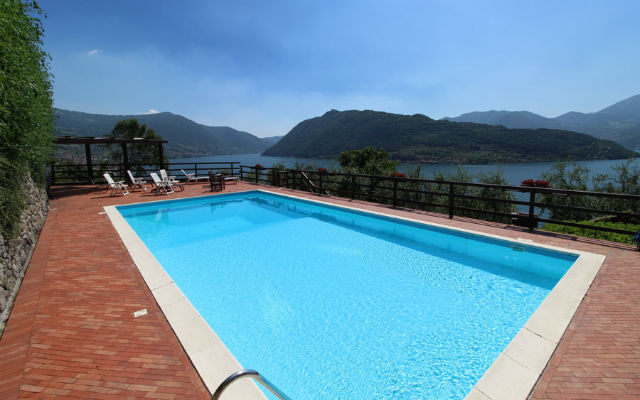 Locations don't get much better than this. Photo: Gate-away.com
For members
PROPERTY: Why buyers need to watch out for Italy's conservation rules
Old Italian homes featuring frescoes, loggias or ancient cellars are appealing, but such buildings are often protected by Italy's cultural heritage authority - meaning lots of red tape for owners, as Silvia Marchetti explains.
Published: 16 December 2022 14:59 CET