For members
'Expect the unexpected': What you need to know about driving in Italy
The essential info you'll need for navigating Italy's roads.
Published: 28 November 2018 10:17 CET
Updated: 25 July 2020 13:55 CEST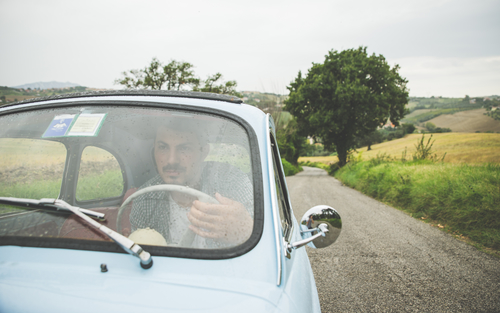 Driving a vintage car in Italy. Photo: oneinchpunch/Depositphotos
For members
EXPLAINED: The traffic signs you need to know about when driving in Italy
When you start driving on Italy's roads, you'll need to get to grips with a host of new signs and symbols. Here are some of the most common ones you should know about.
Published: 17 June 2022 17:00 CEST