For members
'Expect the unexpected': What you need to know about driving in Italy
The essential info you'll need for navigating Italy's roads.
Published: 28 November 2018 10:17 CET
Updated: 25 July 2020 13:55 CEST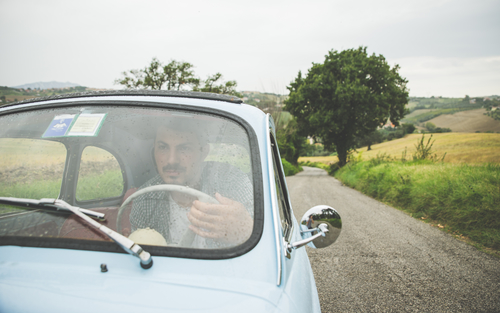 Driving a vintage car in Italy. Photo: oneinchpunch/Depositphotos
For members
What are Italy's rules on switching to winter tyres?
Italian road rules require a switch to winter tyres by mid-November. We take a look at how the requirements (and penalties) apply for the cold season.
Published: 3 November 2022 14:59 CET