For members
Why Italy's new security decree could be a headache for foreign drivers
If you brought your car with you when you moved to Italy, new rules mean you'll have to swap your foreign plates or face a hefty fine.
Published: 10 January 2019 17:16 CET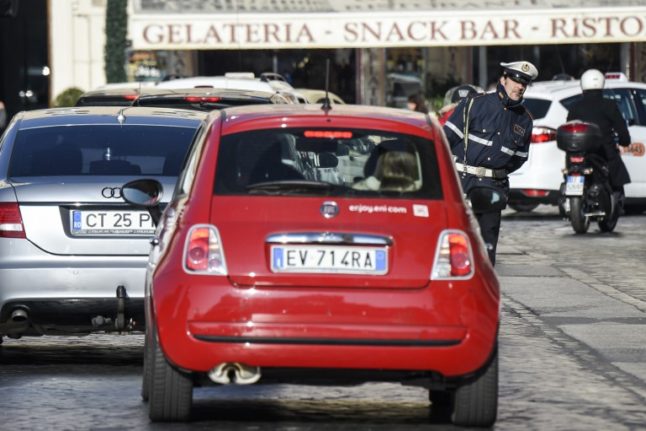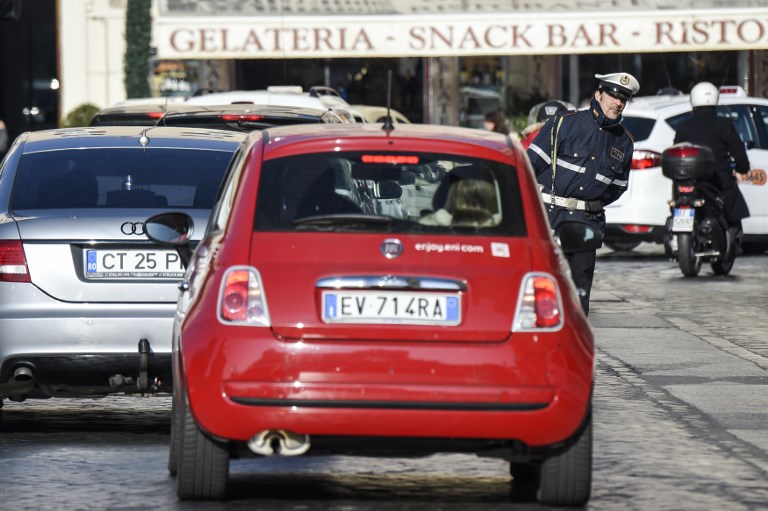 Don't fall foul of the traffic police: make sure your car meets Italy's new requirements. Photo: Andreas Solaro/AFP
Q&A: What to know about the Italy-UK driving licence agreement
After the UK and Italy announced a deal meaning British residents can swap their driving licences in 2023, The Local answers your questions about how the process will work.
Published: 3 January 2023 15:53 CET