For members
The best renovation properties you can buy in Italy for less than €50K
If you've always dreamed of having your own home in Italy, we've got good news. That place in the sun could be more affordable than you think - as long as you don't mind some hard work.
Published: 7 February 2019 09:57 CET
Updated: 7 February 2019 12:52 CET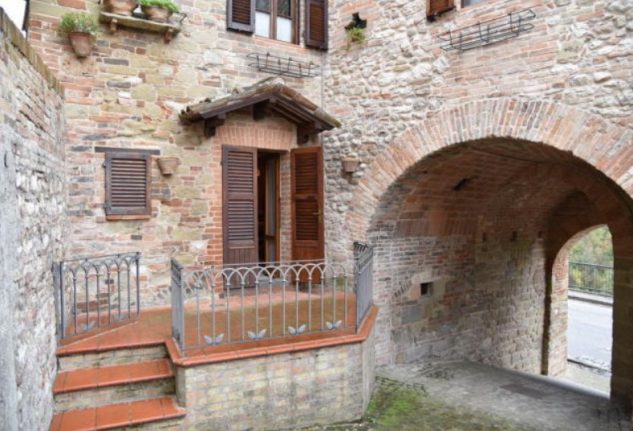 A house for sale in Montefortino, Le Marche, Italy. Photo: D+G Design
For members
How to avoid hidden traps when buying an old property in Italy
Buying a cheap home to renovate in Italy sounds like the dream, but it can quickly turn nightmarish amid restrictions, red tape, and bickering relatives. Silvia Marchetti explains some of the most unexpected pitfalls and how to avoid them.
Published: 19 September 2022 13:56 CEST