For members
The best renovation properties you can buy in Italy for less than €50K
If you've always dreamed of having your own home in Italy, we've got good news. That place in the sun could be more affordable than you think - as long as you don't mind some hard work.
Published: 7 February 2019 09:57 CET
Updated: 7 February 2019 12:52 CET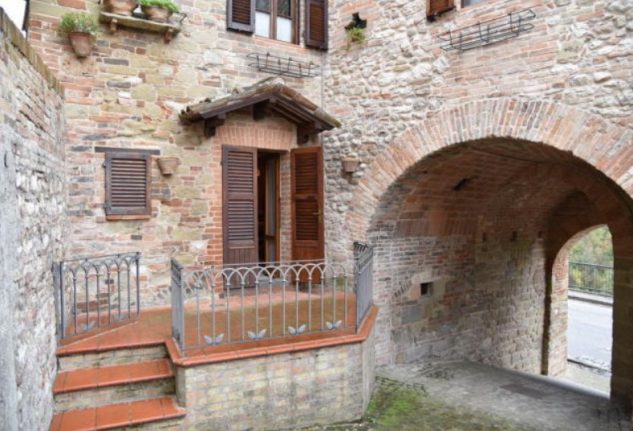 A house for sale in Montefortino, Le Marche, Italy. Photo: D+G Design
For members
'It's so frustrating': My 25-year Italian property renovation nightmare
When US-based Davide Fionda embarked on renovating his mother's Italian property, he couldn't have imagined the obstacles and the timescale in store.
Published: 15 June 2022 10:23 CEST
Updated: 18 June 2022 08:20 CEST