For members
Ten Italian lifestyle habits to adopt immediately
The Italians have certain things sussed when it comes to well-being.
Published: 9 February 2019 09:47 CET
Updated: 2 January 2021 14:15 CET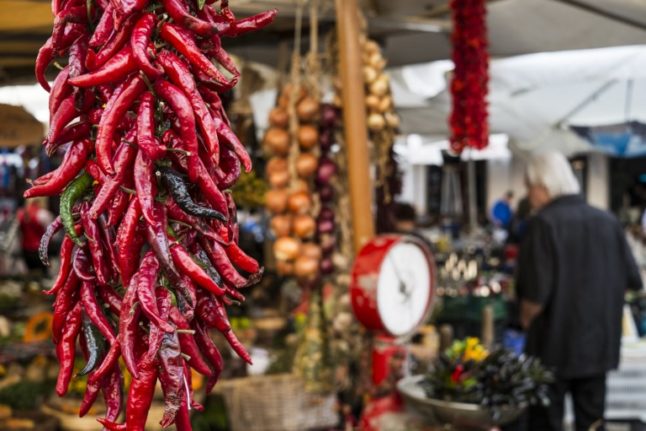 Try swapping supermarkets for markets. Photo: Andreas Solaro/AFP
Why Italy's All Saints and All Souls days have nothing to do with Halloween
Spooky traditions haven't really caught on in Italy where strong Catholic beliefs mean the country has its own way of honoring the dead, says Silvia Marchetti.
Published: 1 November 2022 11:49 CET