For members
Ten Italian lifestyle habits to adopt immediately
The Italians have certain things sussed when it comes to well-being.
Published: 9 February 2019 09:47 CET
Updated: 2 January 2021 14:15 CET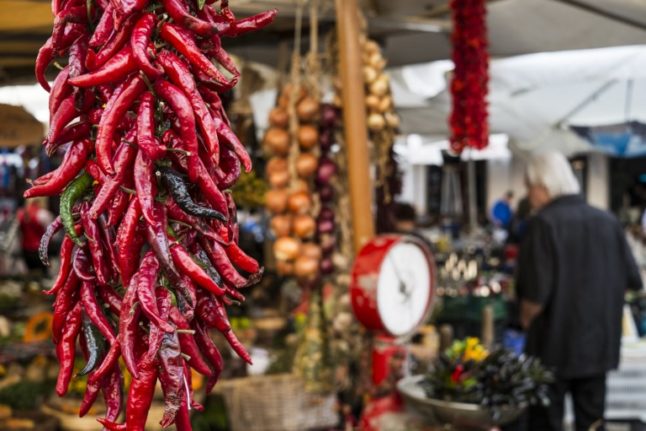 Try swapping supermarkets for markets. Photo: Andreas Solaro/AFP
Why Friday the 13th isn't an unlucky date in Italy
Unlucky for some, but not for Italians. Here's why today's date isn't a cause for concern in Italy - but Friday the 17th is.
Published: 13 May 2022 11:54 CEST