For members
Why moving to southern Italy with a foreign pension could cut your tax bill
Retirees with pensions from another country could benefit from a new flat tax that's designed to attract new residents to small villages in the south of Italy. Here's how it works.
Published: 13 June 2019 09:09 CEST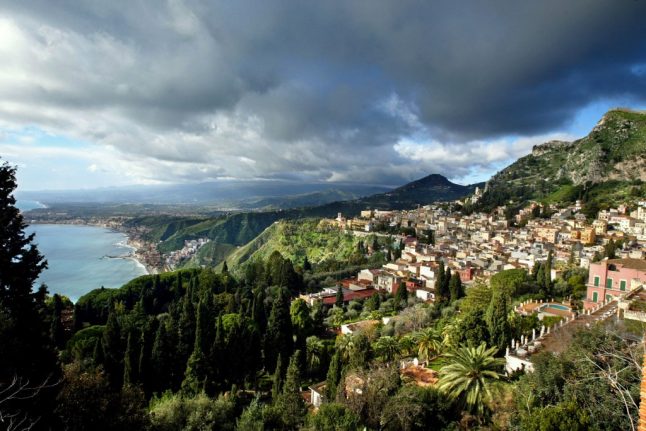 Taormina in Sicily is one of the villages where you could claim a new tax rate. Photo: Patrick Herzog/AFP
Gelato, iced tea and escaping to the hills: How to survive an Italian summer in the city
As Italy swelters in the early summer heat, writer Richard Hough in Verona shares his tips for keeping cool in the city this summer.
Published: 25 June 2021 17:32 CEST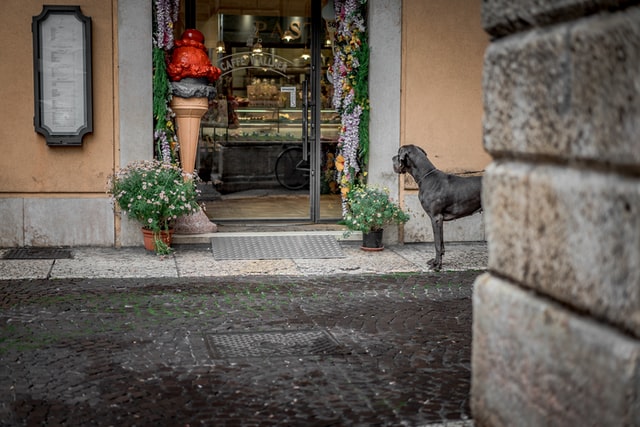 Photo: Tommaso Pecchioli/Unsplash