For members
The real cost of buying a house in Italy as a foreigner
How much does buying a home in Italy really cost? Here's our expert guide to the fees, taxes and charges involved.
Published: 17 July 2019 09:31 CEST
Updated: 7 November 2020 13:31 CET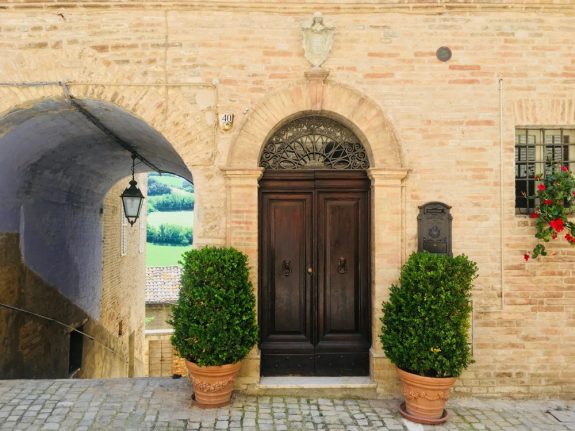 Are you dreaming of buying your own home in Italy? Photo: D G Design
For members
'It's so frustrating': My 25-year Italian property renovation nightmare
When US-based Davide Fionda embarked on renovating his mother's Italian property, he couldn't have imagined the obstacles and the timescale in store.
Published: 15 June 2022 10:23 CEST
Updated: 18 June 2022 08:20 CEST