For members
12 mistakes foreigners make when moving to Italy
So you're finally moving to Italy and are ready to throw yourself headlong into la dolce vita?
Published: 1 August 2019 12:51 CEST
Updated: 12 September 2020 10:54 CEST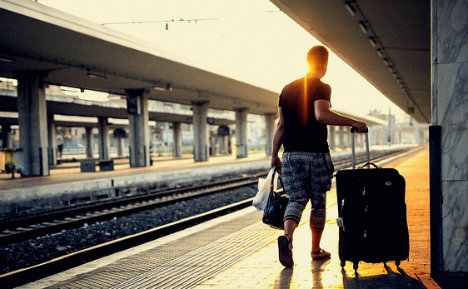 Photo: Alberto Fava/Flickr
Why Friday the 13th isn't an unlucky date in Italy
Unlucky for some, but not for Italians. Here's why today's date isn't a cause for concern in Italy - but Friday the 17th is.
Published: 13 May 2022 11:54 CEST