For members
14 mistakes foreigners make when moving to Italy
When you move to Italy, you're bound to make a few mistakes before you settle in. Here are some common ones to look out for.
Published: 1 August 2019 12:51 CEST
Updated: 29 November 2022 12:38 CET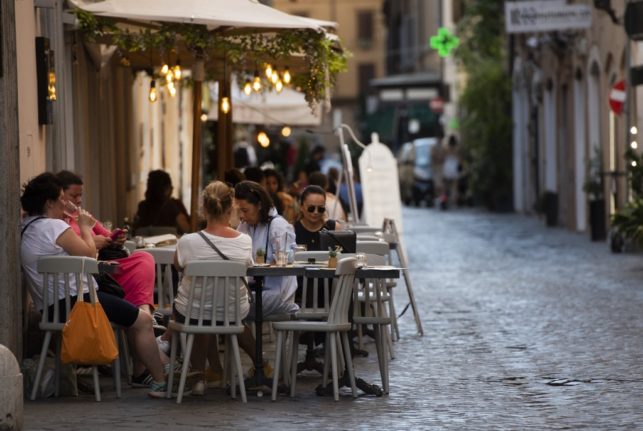 Being aware of Italy's quirks and unwritten rules will make for a much more enjoyable move. Photo by Tiziana FABI / AFP
For members
How to apply for an Italian elective residency visa from the UK
If you're a non-EU UK resident or a British citizen who wants to move to Italy post-Brexit, the elective residency visa is one of the options available to you. Here's how to apply from the UK.
Published: 31 January 2023 09:35 CET