For members
Ten things you need to know about giving birth in Italy
The prospect of giving birth can seem daunting at the best of times – and expat mums-to-be face a whole host of added challenges, from differences in healthcare systems to language barriers and cultural cues. Patricia Bowden and Rhonda Turnbough, who each had their children in Italy, tell us the ten things they wish they'd known beforehand.
Published: 6 September 2019 09:31 CEST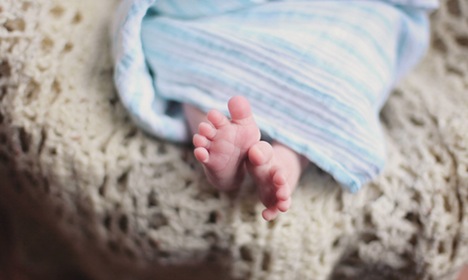 Giving birth in a foreign country can be especially daunting. File photo: Pexels
For members
Reader question: Are there limits on bringing medicines into Italy?
Over-the-counter painkillers can be surprisingly expensive in Italy, and some brands of medicine that visitors use back home aren't available in Italian pharmacies. So what are the rules on bringing medicines in from outside the country?
Published: 20 June 2022 15:08 CEST