For members
Italian property problems: Why do ten strangers own my bathroom?
There's a lot that can go wrong when you're trying to buy a house in Italy. And as The Local Italy's editor Clare Speak discovered when trying to buy a house in Puglia, some of the problems you encounter can be very strange indeed.
Published: 18 October 2019 16:24 CEST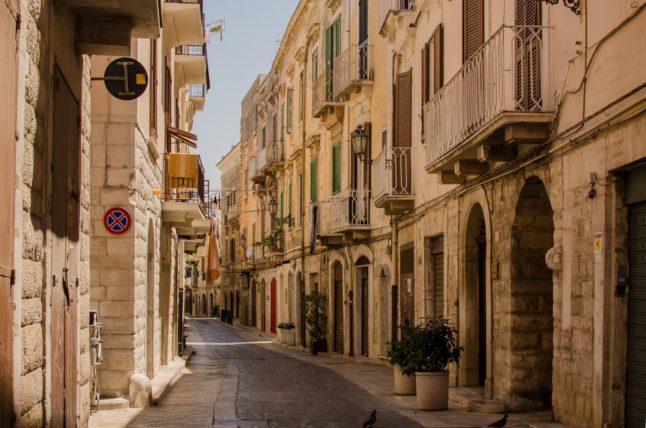 Buying a house in Puglia is not for the faint-hearted (or anyone in a hurry). Photo: Depositphotos
For members
PROPERTY: Should you hire a renovation agency for your Italian home?
If you're renovating a home in Italy, will you need to pay a middleman to cut through the red tape and language barriers? Silvia Marchetti looks at the pros and cons.
Published: 1 December 2022 11:07 CET