For members
The must-try foods from every region of Italy
Italy is synonymous with good food, and yet Italian cuisine is often thought of abroad as little more than pizza and pasta. If you've spent any amount of time in the country, though, you'll know every region has its own distinct cuisine.
Published: 3 November 2019 12:33 CET
Updated: 18 October 2020 16:33 CEST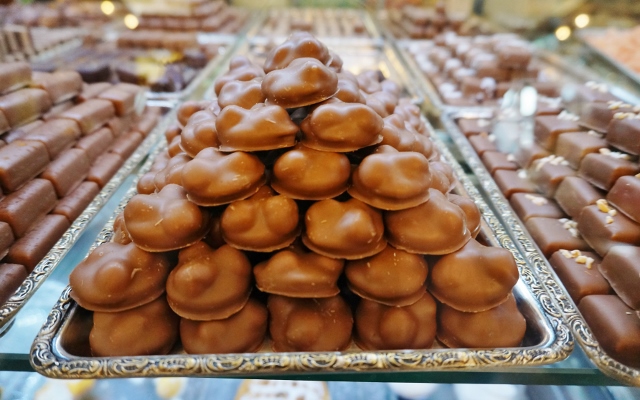 Hazelnut chocolates are a specialty in Turin. Photo: Clare Speak/The Local
Why some of Italy's food festivals are 'fake' – and how to pick the best ones
Italy's countless sagre, or food fairs, are an autumn highlight. But how do you find the best events - and avoid the more commercial ones? Reporter Silvia Marchetti explains.
Published: 13 October 2022 17:22 CEST
Updated: 16 October 2022 06:05 CEST