For members
Where do all the native English-speaking residents live in Italy – and where do they avoid?
Ever feel like you're the only anglophone in the village? Or do you seem to hear English everywhere you go? Here are the stats on how many other English speakers share your part of Italy.
Published: 2 January 2020 13:50 CET
Gelato, iced tea and escaping to the hills: How to survive an Italian summer in the city
As Italy swelters in the early summer heat, writer Richard Hough in Verona shares his tips for keeping cool in the city this summer.
Published: 25 June 2021 17:32 CEST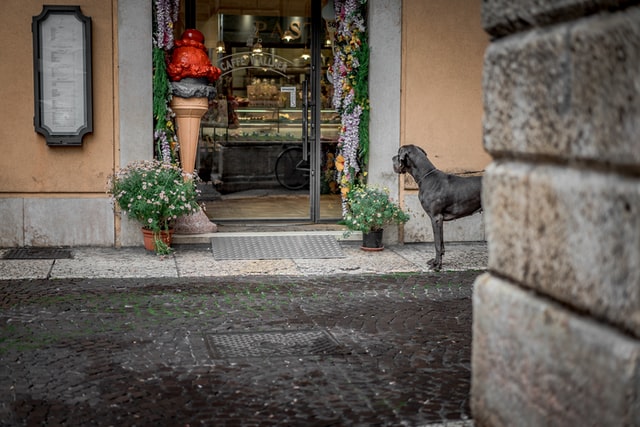 Photo: Tommaso Pecchioli/Unsplash