You may have heard that January is supposedly the most depressing month (some ideas on how to cope with that here).
If you've feeling the seasonal blues, today's expression is for you: giù di corda, literally 'down on string'.
It has nothing to do with stationery and everything to do with your mood. It's a figurative way to say you're listless, downhearted, out of sorts.
Essere or sentirsi giù di corda ('to be or to feel down') describes a general lack of energy or motivation, be it physical (in which case you might translate it as 'under the weather') or more commonly, mental ('down in the dumps').
Ti senti bene? Ti vedo un po' giù di corda.
Do you feel ok? You look a bit under the weather to me. 
Capitano a tutti momenti in cui siamo giù di corda.
Everyone gets down in the dumps now and then.
The image comes from clocks, of all things: in clocks that work by counterweight, when the corda (cord or chain) hangs low, the clock is out of momentum and needs rewinding. Just like you might do mid-winter.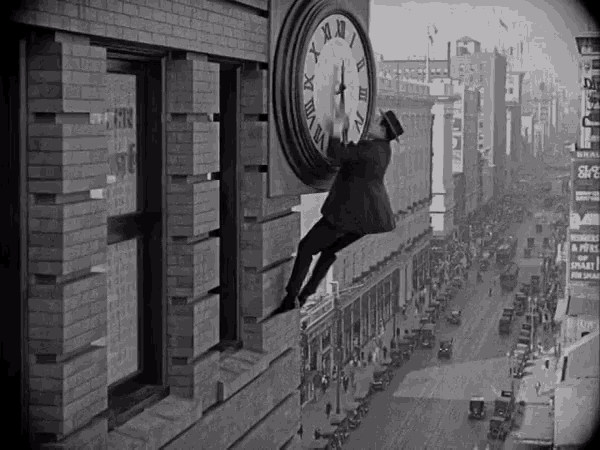 Pulling the cord back up 'recharges' the clock – which is why dare la corda a un orologio ('to give a clock cord') means to wind it. 
But that's not to be confused with dare corda a qualcuno ('give someone cord'), which means to give them a bit more rope or let out their leash – i.e., to give them freedom to do or say what they choose.
Do you have an Italian phrase you'd like us to feature? If so, please email us with your suggestion.