For members
Ten things you need to know before moving to Italy
You want to live in Italy, but where to start? Relocation coach Damien O'Farrell, who has spent 30 years helping foreigners make the move, runs through the top ten must-knows on his checklist.
Published: 24 January 2020 09:54 CET
Updated: 9 October 2021 08:31 CEST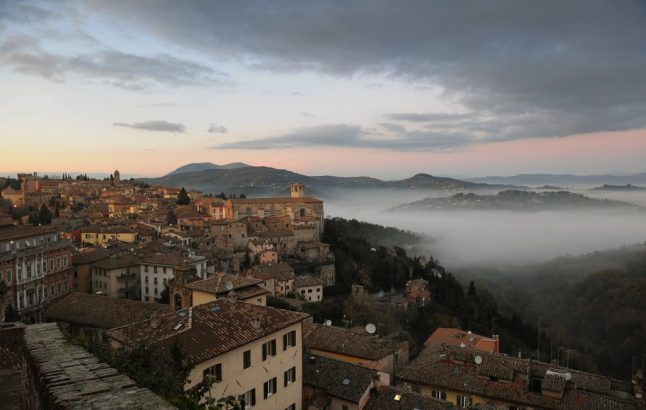 The town of Perugia, Umbria, is a popular choice for foreigners moving to Italy. Photo: AFP
For members
Reader question: What are the rules on moving household goods to Italy?
If you plan to bring furniture and other household items with you when moving to Italy, here's a look at how import tax applies and the other rules in place.
Published: 1 February 2023 12:41 CET