For members
Ten things you need to know before moving to Italy
You want to live in Italy, but where to start? Relocation coach Damien O'Farrell, who has spent 30 years helping foreigners make the move, runs through the top ten must-knows on his checklist.
Published: 24 January 2020 09:54 CET
Updated: 9 October 2021 08:31 CEST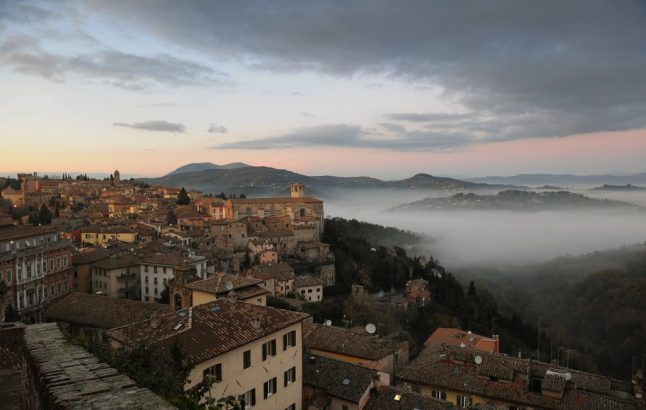 The town of Perugia, Umbria, is a popular choice for foreigners moving to Italy. Photo: AFP
For members
EXPLAINED: How can you stop nuisance phone calls in Italy?
If it seems like you've been getting more unwanted calls on your Italian phone number recently, you're probably not imagining things. But the good news is you'll soon be able to do something about it.
Published: 9 May 2022 17:16 CEST