For members
Brexit countdown: What do Brits in Italy need to do before January 31st?
With the fourth - and likely final - Brexit date fast approaching, we look at what preparations people need to make for the UK's planned exit from the European Union.
Published: 25 January 2020 11:16 CET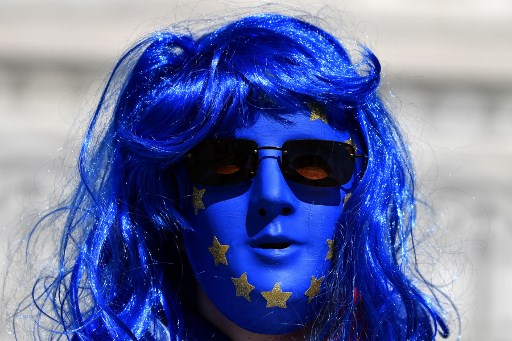 An anti-Brexit protester in Florence wears a mask with the stars of the EU flag. Photo: AFP
Driving licences: Are the UK and Italy any closer to reaching an agreement?
With ongoing uncertainty over whether UK driving licences will continue to be recognised in Italy beyond the end of this year, British residents are asking where they stand.
Published: 29 July 2022 09:45 CEST
Updated: 4 August 2022 09:29 CEST