For members
Why 2020 will be a good year to buy and renovate a home in an Italian city
If you've been saving up to invest in a dream home in Italy, the country's 2020 budget law has lots of new tax breaks to help you refurbish an old property in the country's towns and cities.
Published: 26 January 2020 11:18 CET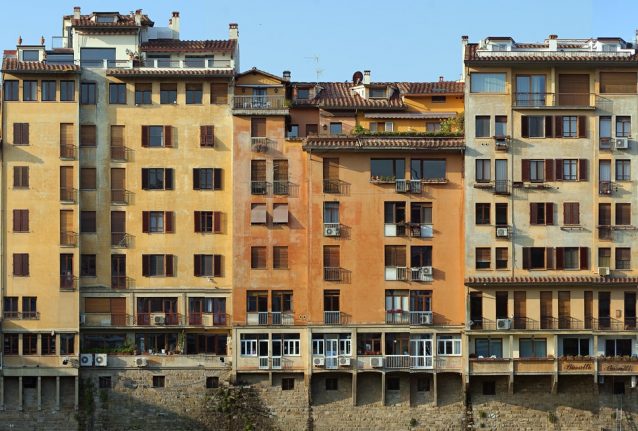 Photo: g_u/Flickr
For members
How to avoid hidden traps when buying an old property in Italy
Buying a cheap home to renovate in Italy sounds like the dream, but it can quickly turn nightmarish amid restrictions, red tape, and bickering relatives. Silvia Marchetti explains some of the most unexpected pitfalls and how to avoid them.
Published: 19 September 2022 13:56 CEST