Perhaps it's just me, but nonché (pronounced "non-keh") always makes me do a double take. 
It starts with non, the word for 'not', so it must be a negative, right? 
Well, no. Don't make the same mistake I do: nonché is a positive in disguise, meaning 'and also' or 'as well as'.
Lo ricorderò a lei, nonché a suo fratello. 
I'll remind her, and also her brother.
Riceverai per posta l'avviso, nonché il bollettino da pagare.
You'll get the notice in the post, as well as the bill to be paid.
It's especially useful when you're giving a list and want to avoid repeating e ('and') too many times.
Il candidato dovrà sostenere una prova scritta e una orale, nonché un colloquio in lingua straniera.
The candidate must take a written and oral exam, as well as an interview in a foreign language.
The confusion comes from the fact that nonché looks a lot like non che, which means 'not that' and serves pretty much the opposite function: to show not that something is included, but that it's excluded.
Non che io non voglia aiutarlo, però deve essere più cauto.
Not that I don't want to help him, but he should be more careful.
Just remember that sticking the two words together and popping an accent on the final 'e' transforms them into something else altogether. That's languages for you!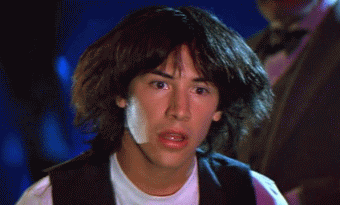 Do you have an Italian phrase you'd like us to feature? If so, please email us with your suggestion.