For members
How expensive is life in Italy really?
Slightly cheaper than the UK but more expensive than Germany: here's what you need to know about the cost of living in Italy.
Published: 4 February 2020 11:40 CET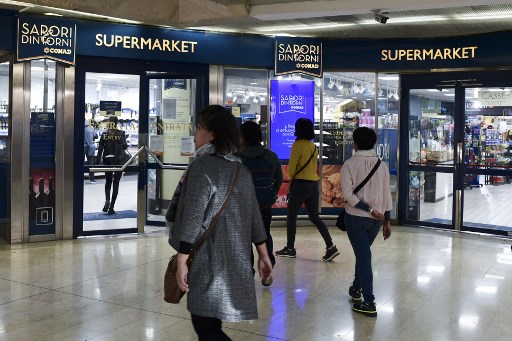 Shoppers at an Italian supermarket. Photo: Miguel Medina/AFP
How much does it cost to raise a child in Italy?
How big is the financial commitment parents have to make in Italy to pay for their offspring's needs and expenses until they're grown up and independent? Here's a look at the predicted costs.
Published: 16 May 2022 17:08 CEST