For members
How expensive is life in Italy really?
Slightly cheaper than the UK but more expensive than Germany: here's what you need to know about the cost of living in Italy.
Published: 4 February 2020 11:40 CET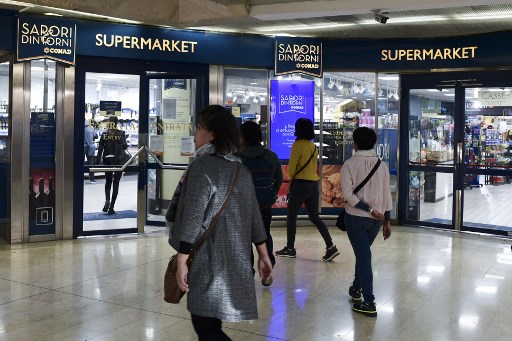 Shoppers at an Italian supermarket. Photo: Miguel Medina/AFP
For members
Reader question: How can I find an apartment to rent in Rome?
The Eternal City is a popular destination for foreigners wanting to stay for a few months or even years, but finding a place to rent can be complicated. Here's where to start.
Published: 30 November 2022 15:50 CET