For members
'What happened when I bought a house in Italy during lockdown – without viewing it'
Buying a house in Italy during a pandemic might sound crazy, and buying a house without visiting it sounds even crazier. One of our readers did both - and told The Local why he doesn't have any regrets.
Published: 2 September 2020 17:13 CEST
Updated: 7 April 2021 08:51 CEST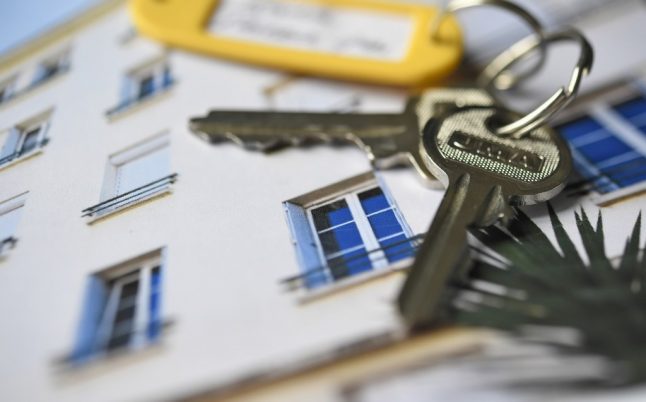 Buying a property unseen is the one thing everyone tells you not to do. Photo: Fred Tanneau/AFP
For members
How to get a discount on the cost of solar panels for your Italian property
Solar panels are an understandably popular choice in Italy, and if you're thinking of installing them on your own home there's funding available to help lower the cost. Here's what you need to know.
Published: 13 May 2022 15:01 CEST