For members
Searching for cheap Italian property online? Here's what you need to watch out for
Online property listings in Italy can leave a lot to be desired - and discovered. So how do you know which homes are worth viewing? Our experts have some advice.
Published: 16 September 2020 11:26 CEST
Updated: 5 April 2021 07:45 CEST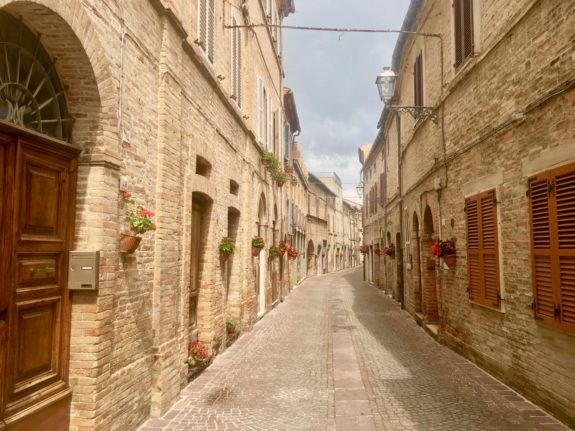 What lies behind the walls of Italy's beautiful historic homes? All photos courtesy of D and G Design
For members
PROPERTY: Why buyers need to watch out for Italy's conservation rules
Old Italian homes featuring frescoes, loggias or ancient cellars are appealing, but such buildings are often protected by Italy's cultural heritage authority - meaning lots of red tape for owners, as Silvia Marchetti explains.
Published: 16 December 2022 14:59 CET