For members
Brexit: Do you need to swap your British driving licence for an Italian one?
With the end of the transition period looming, we look at the rules for British drivers in Italy - both residents and visitors - after the UK exits the EU.
Published: 22 September 2020 12:32 CEST
Updated: 28 September 2020 11:12 CEST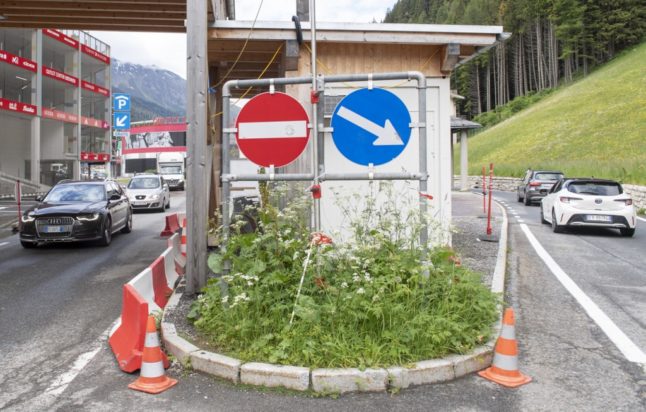 Photo: AFP
'It's their loss': Italian universities left off UK special study visa list
The UK is missing out by barring highly skilled Italian graduates from accessing a new work visa, Italy's Universities Minister said on Wednesday.
Published: 19 May 2022 12:16 CEST