For members
Italian residency: Who needs it and how do you get it?
Applying for residency in Italy doesn't have to be too painful - but you will need to prepare yourself. Here's what you need to know.
Published: 29 September 2020 12:20 CEST
Updated: 10 August 2021 12:10 CEST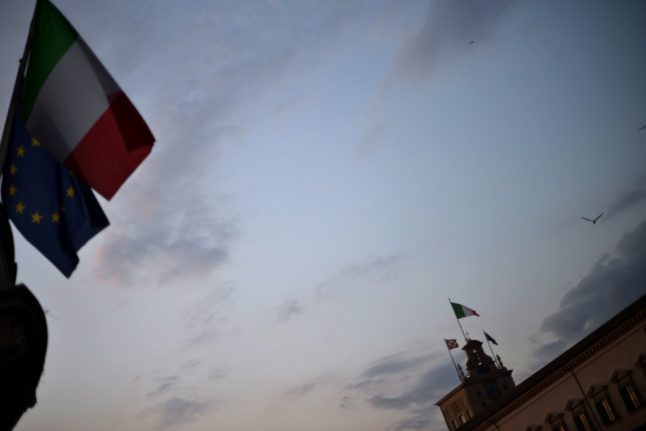 TheItalian flag flies over the Quirinale, the Italian presidential palace. File photo: AFP
For members
EXPLAINED: What is Italy's new digital invoicing rule for freelancers?
Italy is bringing in new rules from July that mean changes for freelancers on the 'flat tax' rate. Here's what you need to know about the new 'fatturazione elettronica', or digital invoicing system.
Published: 28 June 2022 13:15 CEST
Updated: 29 June 2022 10:01 CEST