For members
'What I wish I'd known': An American's advice on getting residency in Italy
Moving to Italy as an American retiree was "exhausting and relentless", writer Mark Hinshaw tells us. Here's his account of the process.
Published: 2 November 2020 15:38 CET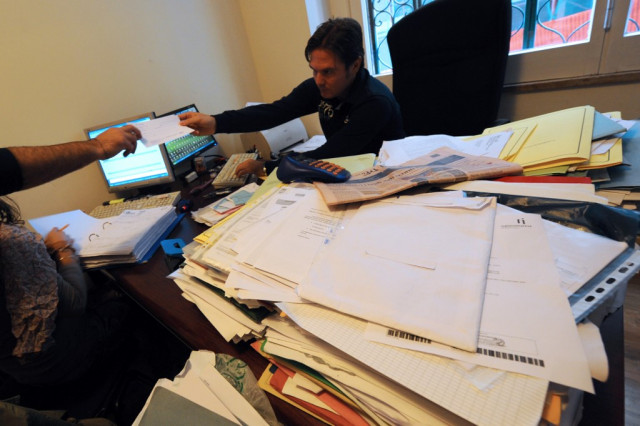 Finding you way through Italy's bureaucratic maze is a challenge - but it can be done. Photo: AFP
For members
What to know about getting an Italian work permit in 2023
Italy has released details of the number of work permits available this year and which types of workers can apply. Here's what to know if you're thinking of moving to Italy for work from outside the EU.
Published: 2 February 2023 17:28 CET