For members
Who can register for national healthcare in Italy?
Who is entitled to free registration with Italy's national service health service, and what are the options for people who aren't? Here's a guide to the basics.
Published: 17 December 2020 09:24 CET
Updated: 25 January 2022 09:12 CET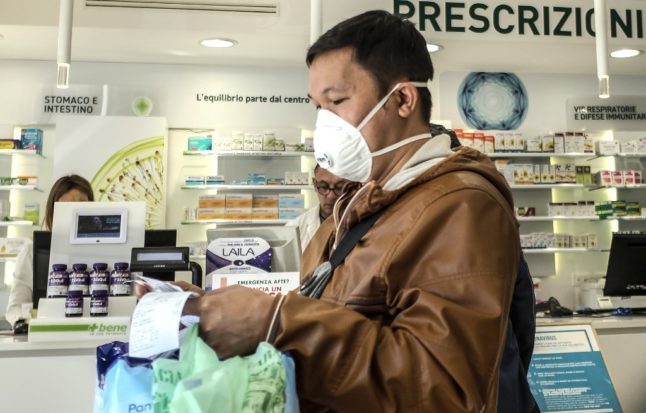 Registering for public healthcare in Italy will allow you to get medication at a subsidised rate. Photo: Andreas Solaro/AFP
For members
EXPLAINED: What is Italy's new digital invoicing rule for freelancers?
Italy is bringing in new rules from July that mean changes for freelancers on the 'flat tax' rate. Here's what you need to know about the new 'fatturazione elettronica', or digital invoicing system.
Published: 28 June 2022 13:15 CEST
Updated: 29 June 2022 10:01 CEST