"From Monday, the available doses will be primarily used to make sure people who have had the first get the second one in time," said Deputy Health Minister Pierpaolo Sileri, speaking on the Rai1 television channel on Sunday.
The deputy minister said that due to supply drops announnced by Pfizer and AstraZeneca means over-80s will be vaccinated four weeks later than previously planned.
CHARTS: How many people has Italy vaccinated so far?
He said there will be a delay of "six to eight weeks" for the rest of the population.
The vaccine is not currently available to the general population in Italy, as it has prioritised vaccinating healthcare workers and elderly care home residents.
Some Italian regions had aimed to begin rolling out the vaccine to over-80s in early February.
Sileri said almost 1.38 million vaccine doses had been administered in Italy – 74 percent of the total delivered so far – and 100,863 people have had their second doses.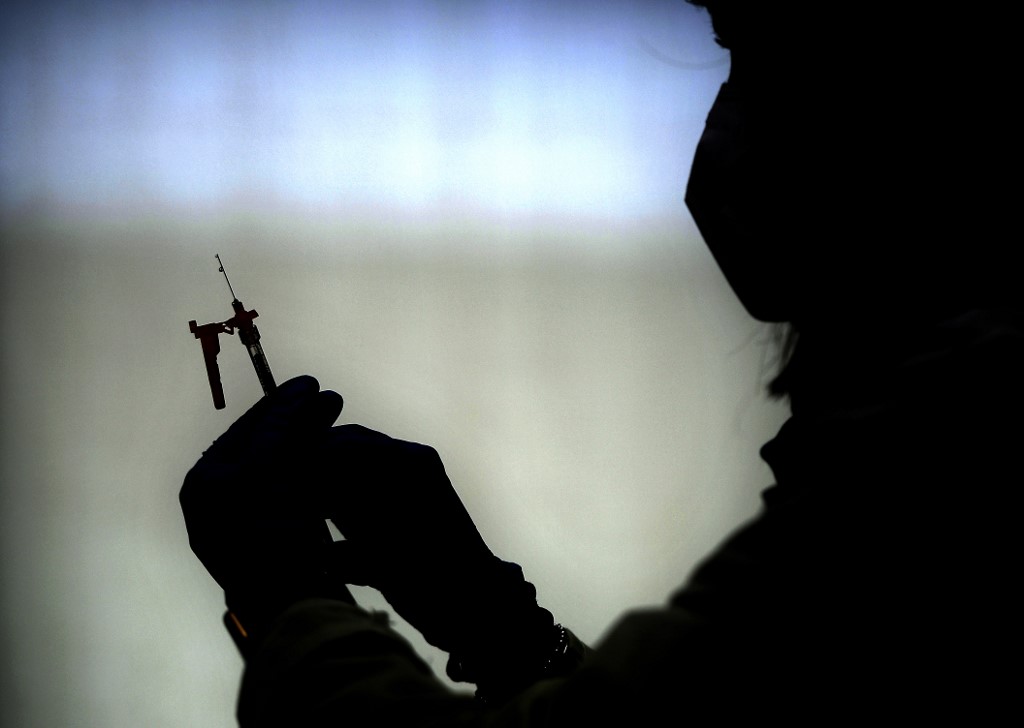 Photo: AFP
Pfizer said last week that supplies of the vaccine would be temporarily delayed due to upgrades needed at its production facility in Belgium.
AstraZeneca, whose vaccine has not yet been approved in the EU, then also said on Friday that it would deliver 60 percent fewer doses of its vaccine to the EU than planned.
Rome has already had to cut the number of daily vaccinations by around two thirds, due to supply problems with the Pfizer vaccine, Franco Locatelli, the head of the government health council, said on Saturday.
Italy has been one of the leading countries in Europe in terms of the speed of its vaccine roll out.
But the number of vaccines distributed in recent days has fallen sharply due to Pzifer delivering some 30 percent fewer doses over the past week, Locatelli said.
Italian Prime Minister Giuseppe Conte on Saturday criticised the suppliers of Covid-19 vaccines, saying delays in deliveries are "unacceptable" and in serious breach of contractual obligations.
READ MORE: Italy threatens to sue Pfizer over delivery drop
"Such delays in deliveries represent serious contractual violations, which cause enormous damage to Italy and other countries," Conte said. 
He confirmed that his administration is now also considering legal action against AstraZeneca.
"We'll use all available legal tools as we're already doing with Pfizer-BioNTech," he added.
The European Medicines Agency will rule on the AstraZeneca vaccine on January 29th and Locatelli said Rome would have to reassess immunisation plans after that.