For members
Learning Italian in lockdown: How to boost your language skills during Covid-19
Is language learning through immersion still possible during a pandemic? Despite social distancing and reduced opportunities to practise 'la bella lingua', there are still ways to take your Italian to the next level.
Published: 5 February 2021 13:16 CET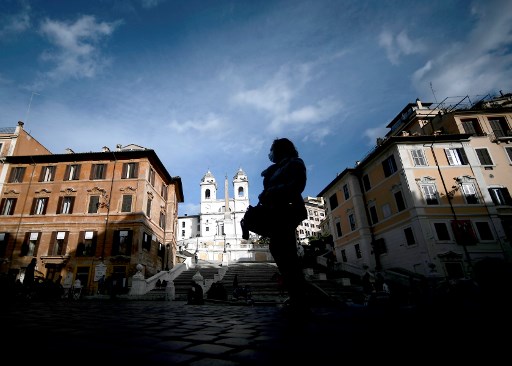 Learning Italian may be especially hard during Covid.19. But there there are still immersive ways to practice. Photo: AFP
13 essential articles you'll need when moving to Italy
Whether you've just moved or are still in the planning stages, here are some of The Local's most popular and useful articles for members navigating a new life in Italy.
Published: 6 June 2022 16:37 CEST
Updated: 12 June 2022 09:23 CEST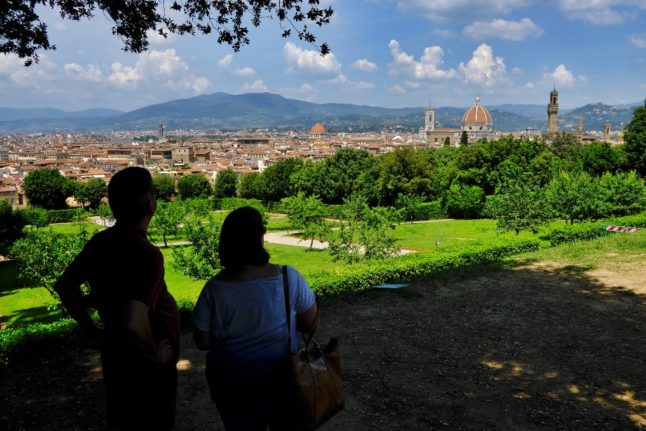 Photo: Andreas Solaro/AFP