For members
What's the difference between Italian residency and citizenship?
As a foreigner in Italy you enter a complicated world of bureaucracy, but one question we are asked a lot is the difference in status between residency and citizenship. Here's an overview.
Published: 11 February 2021 09:26 CET
Updated: 19 March 2022 08:26 CET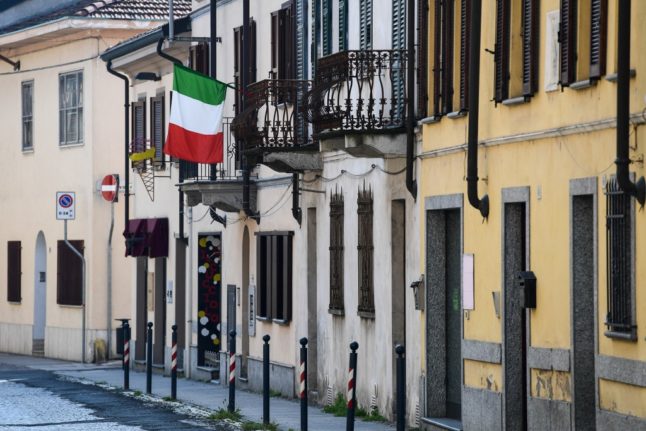 What rights do Italian citizens have that residents don't? Photo: Miguel Medina/AFP
For members
What is the EU's 'single permit' for third-country nationals and can I get one?
In 2020, 2.7 million non-EU citizens were issued a so-called "single permit" to both reside and work in the EU. But what is the single permit, how does it work and what could change in the future?
Published: 4 June 2022 10:50 CEST