For members
EXPLAINED: How to change your registered address in Italy
Once you're resident in Italy, you should inform the local authorities each time you move. Here's a guide to the process.
Published: 18 February 2021 13:34 CET
Updated: 7 February 2022 09:10 CET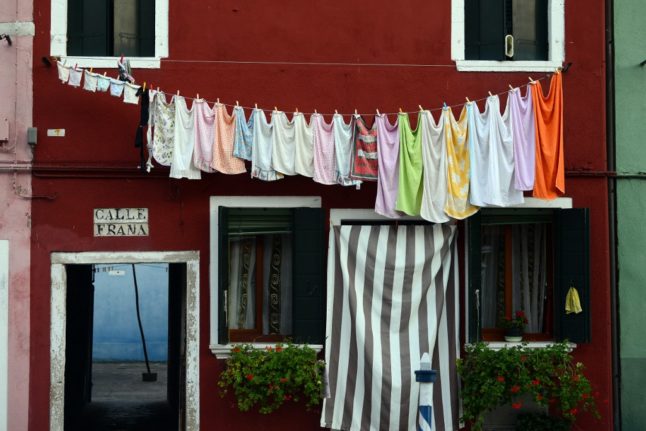 Do the Italian authorities know where you live? Photo: Gabriel Bouys/AFP
For members
Why the tabaccheria is essential to life in Italy – even if you don't smoke
A cornerstone of Italian culture, the tabaccheria is used for much more than just buying cigarettes. From paying bills to purchasing bus tickets, here are just some of the services offered at the tobacconist's.
Published: 18 April 2022 13:42 CEST
Updated: 19 April 2022 09:57 CEST