For members
EXPLAINED: How to change your registered address in Italy
Once you're resident in Italy, you should inform the local authorities each time you move. Here's a guide to the process.
Published: 18 February 2021 13:34 CET
Updated: 24 October 2022 10:08 CEST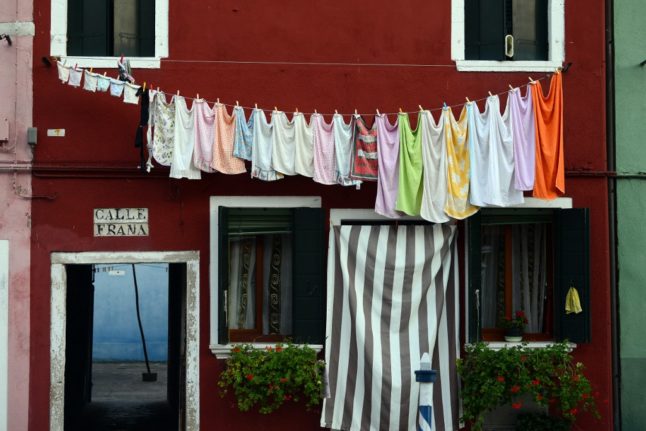 Do the Italian authorities know where you live? Photo: Gabriel Bouys/AFP
Are English speakers more likely to be targeted by scams in Italy?
There's no shortage of stories about tourists or new residents being ripped off in Italy. American writer Mark Hinshaw in Le Marche asks how common such scams really are and whether English-speaking foreigners are more likely to be targets.
Published: 14 October 2022 17:17 CEST