For members
Italy's 'baby bonuses': What payments are available and how do you claim?
As Italy's birth rate continues to plummet amid economic turmoil, the government has extended and increased benefit schemes in the hope of encouraging a baby boom.
Published: 18 February 2021 12:08 CET
Updated: 21 February 2021 09:28 CET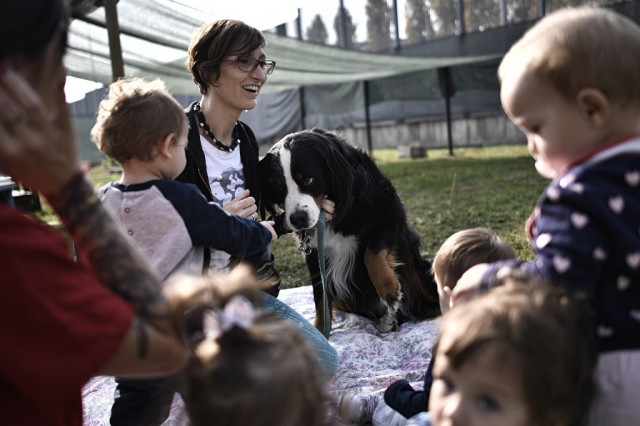 Will Italy's baby bonuses encourage you to start a family? Photo: AFP
For members
REVEALED: Which are Italy's cheapest supermarkets?
As the cost of living crisis hits household budgets in Italy as elsewhere, a new study says switching supermarkets could shave thousands of euros a year off your grocery shopping bill.
Published: 6 September 2022 14:09 CEST