For members
Italy's 'baby bonuses': What payments are available and how do you claim?
As Italy's birth rate continues to plummet amid economic turmoil, the government has extended and increased benefit schemes in the hope of encouraging a baby boom.
Published: 18 February 2021 12:08 CET
Updated: 21 February 2021 09:28 CET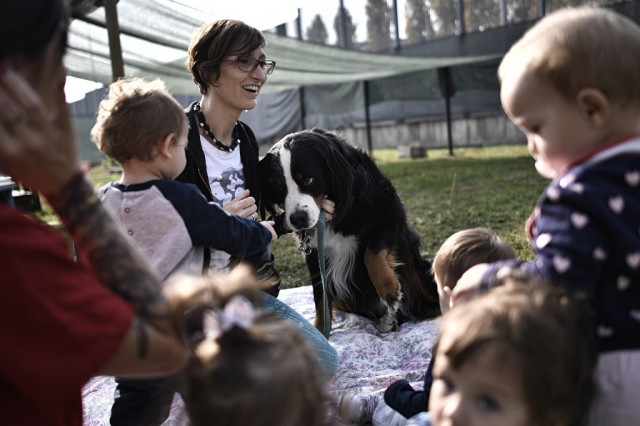 Will Italy's baby bonuses encourage you to start a family? Photo: AFP
How much does it cost to raise a child in Italy?
How big is the financial commitment parents have to make in Italy to pay for their offspring's needs and expenses until they're grown up and independent? Here's a look at the predicted costs.
Published: 16 May 2022 17:08 CEST