For members
Getting your Italian driving licence: the language you need to pass your test
As if the process of obtaining an Italian driving licence wasn't complicated enough, you also have to take the tests in Italian.
Published: 10 March 2021 15:23 CET
Updated: 28 September 2021 09:16 CEST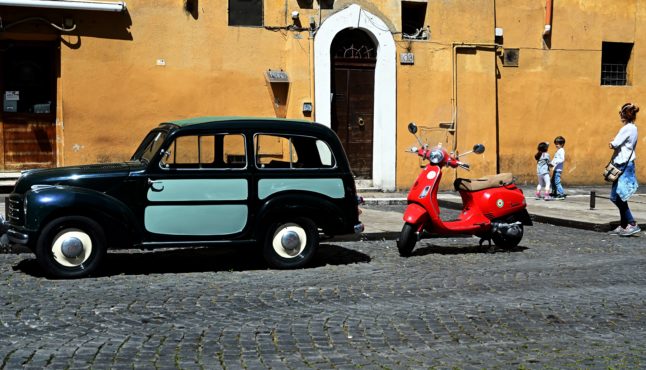 Photo by Vincenzo PINTO/AFP
For members
Ten of the best podcasts for learners of Italian
Listening to podcasts is a great way to immerse yourself in a new language. For everyone from beginners to advanced learners, here's a list of audio shows that will help improve your Italian.
Published: 12 May 2022 17:01 CEST
Updated: 15 May 2022 06:52 CEST