For members
Getting your Italian driving licence: the language you need to pass your test
As if the process of obtaining an Italian driving licence wasn't complicated enough, you also have to take the tests in Italian.
Published: 10 March 2021 15:23 CET
Updated: 28 September 2021 09:16 CEST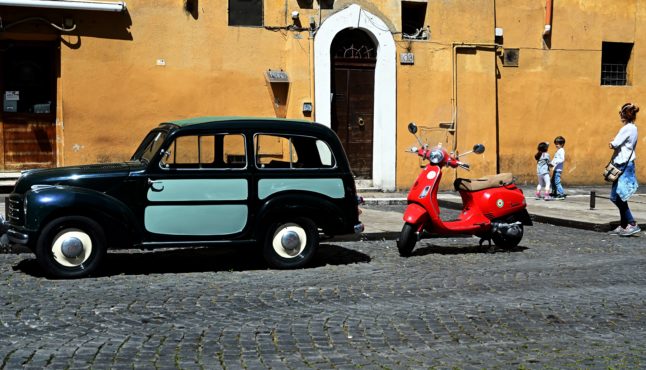 Photo by Vincenzo PINTO/AFP
'I'm not Onassis': Seven things Italian dads say and what they mean
As world-famous promoters of tough love, Italian dads have a repertoire of phrases ready for 'creatively' scolding their children. Here are just a few of of their favourite lines.
Published: 6 January 2023 10:01 CET
Updated: 9 January 2023 10:08 CET