For members
The Italian properties 'nobody' wants to buy in 2021
The lockdown and travel restrictions caused by the pandemic are changing what potential buyers are looking for in future homes in Italy, as well as what they're trying to avoid.
Published: 16 March 2021 18:58 CET
Updated: 21 March 2021 15:15 CET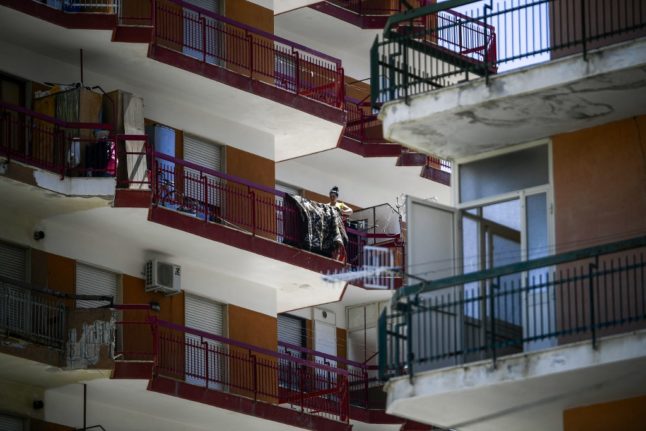 Photo: Filippo Monteforte/AFP
For members
How to avoid hidden traps when buying an old property in Italy
Buying a cheap home to renovate in Italy sounds like the dream, but it can quickly turn nightmarish amid restrictions, red tape, and bickering relatives. Silvia Marchetti explains some of the most unexpected pitfalls and how to avoid them.
Published: 19 September 2022 13:56 CEST
Updated: 1 October 2022 10:00 CEST