For members
EXPLAINED: How to import your car or motorbike to Italy
If you want to bring your own wheels when you move to Italy, you'll need to register your vehicle and swap your licence plates. We break down the latest rules and what you need to do to keep your car or motorbike on the road.
Published: 17 March 2021 18:29 CET
Updated: 23 April 2022 07:53 CEST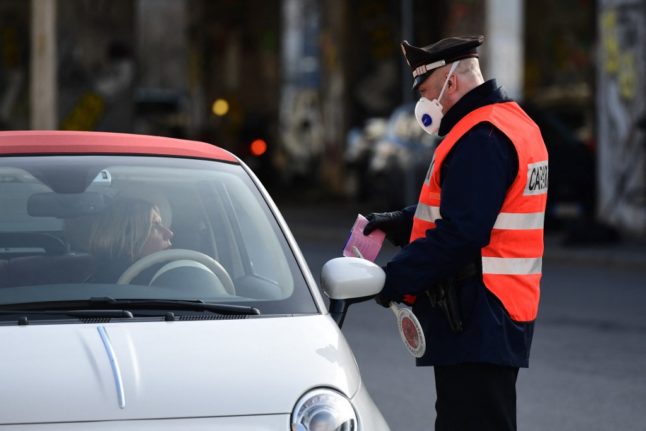 A guide to what you need to know about bringing your car or motorbike to Italy. (Photo by Miguel MEDINA / AFP)
For members
TEST: Is your Italian good enough for citizenship?
To become an Italian citizen, you may need to prove your language skills. Do yours make the grade?
Published: 25 August 2022 13:01 CEST
Updated: 27 August 2022 05:52 CEST