For members
Why is Italy's coronavirus vaccine plan missing its targets?
Italy's Covid-19 vaccination campaign remains a long way from meeting the government's targets, and slowed down further over Easter. What's causing the hold-up, and when might things improve?
Published: 7 April 2021 15:05 CEST
Updated: 7 April 2021 17:00 CEST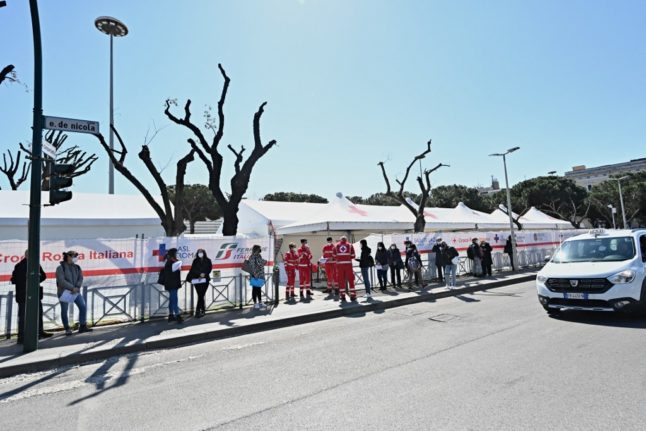 People line up outside a vaccination hub in Rome. Photo: Andreas Solaro/AFP
For members
What will a right-wing election victory mean for abortion rights in Italy?
The right-wing parties poised to win Italy's upcoming general elections have a history of denouncing abortion. Could a new conservative government threaten reproductive rights in Italy?
Published: 23 September 2022 10:12 CEST
Updated: 25 September 2022 08:54 CEST