For members
Freelance or employee: Which is the best way to work in Italy?
Wondering how you can secure work in Italy? We weigh up the pros and cons of going self-employed or being on the payroll.
Published: 18 February 2022 10:08 CET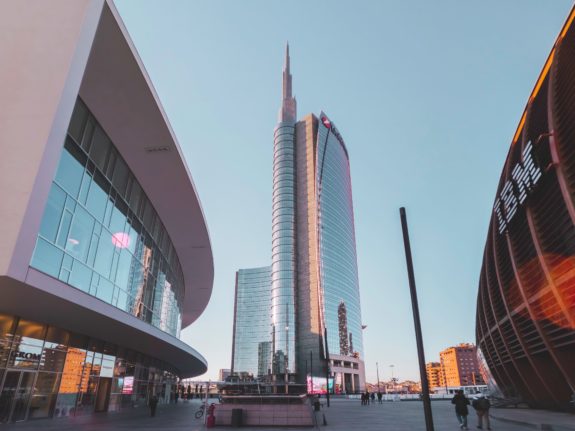 The city of Milan is the top destination for foreigners looking for work in Italy. Photo by
Ouael Ben Salah
on
Unsplash
For members
Rome vs Milan: Which is the best Italian city for students?
Both Italian cities are home to excellent universities but they're different in many ways. So which one is best to live in as a student?
Published: 13 July 2022 10:00 CEST