For members
Freelance or employee: Which is the best way to work in Italy?
Wondering how you can secure work in Italy? We weigh up the pros and cons of going self-employed or being on the payroll.
Published: 18 February 2022 10:08 CET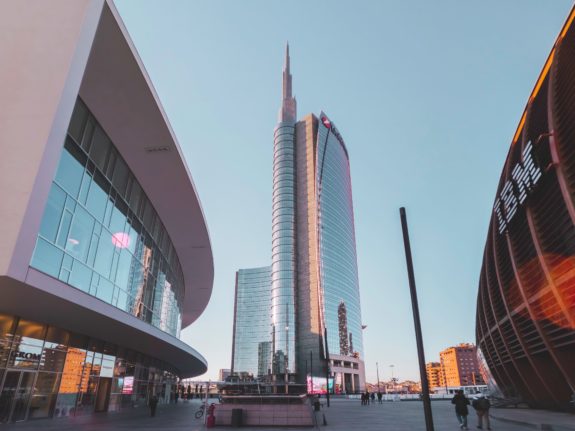 The city of Milan is the top destination for foreigners looking for work in Italy. Photo by
Ouael Ben Salah
on
Unsplash
For members
What to know about getting an Italian work permit in 2023
Italy has released details of the number of work permits available this year and which types of workers can apply. Here's what to know if you're thinking of moving to Italy for work from outside the EU.
Published: 2 February 2023 17:28 CET