For members
COMPARE: The different strategies used in Europe to vaccinate against Covid-19
There are big differences in the strategies and organisation used by countries around Europe to vaccinate their populations against Covid-19. Here's a run down that allows you to compare the vaccination policies in place in several European countries.
Published: 15 April 2021 17:03 CEST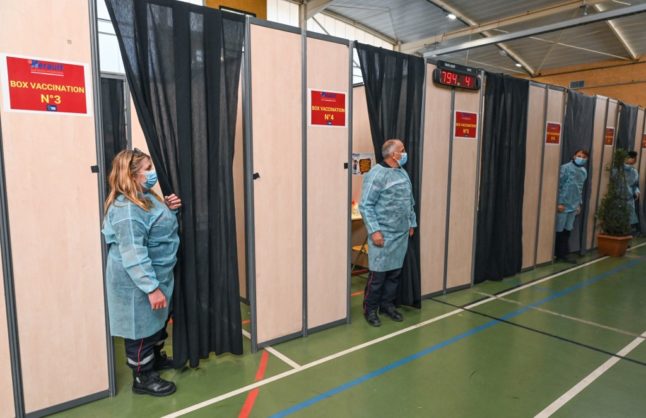 Firefighters prepare to vaccinate members of the public at a fire station transformed into a temporary vaccination centre, in Vailhauques, near Montpellier (France). Photo: Pascal GUYOT/AFP
Covid-19: Are Italian live events at risk of being postponed?
As the infection rate rises sharply across the country, Italian virologists are calling for concerts and festivals to be rescheduled.
Published: 8 July 2022 14:12 CEST