For members
Schools, restaurants, gyms, travel: Here's Italy's new timetable for reopening
When will gyms reopen, and can we travel to or within Italy? Here are the key dates in Italy's roadmap for easing the coronavirus restrictions.
Published: 16 April 2021 17:25 CEST
Updated: 29 April 2021 10:07 CEST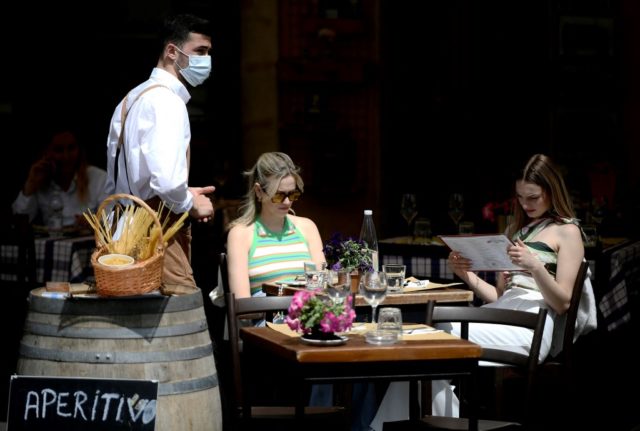 bars and restaurants reopened in Rm this week as the first restrictions were eased. Vincenzo Pinto/AFP
For members
Reader Question: What are Italy's Covid quarantine rules for travellers?
Italy's quarantine rules have changed so many times over the past couple of years, it can be hard to keep track. Here's the latest information on when and how visitors need to self-isolate.
Published: 23 May 2022 13:44 CEST