For members
Fast trains and extended building bonus: How Italy's EU recovery plan could affect you
The Italian government has outlined how the €200 billion recovery plan will be spent in a draft document. Here's what you need to know about where the EU's financial aid will go and how it could affect you.
Published: 24 April 2021 17:29 CEST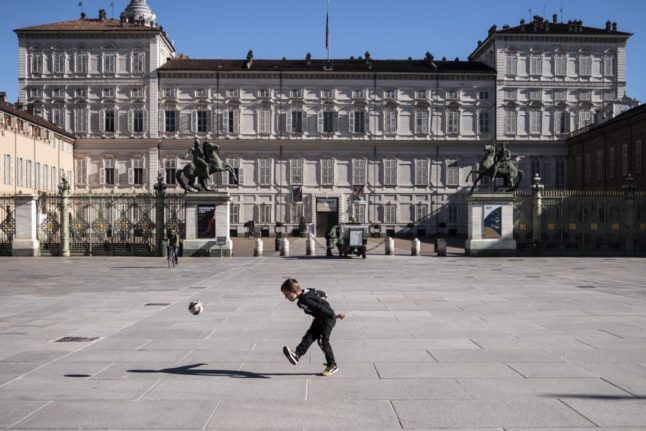 (Photo by Marco Bertorello / AFP)
Berlusconi's bad break-up with Putin reveals strained Italy-Russia ties
The chummy relationship between former Italian Prime Minister Silvio Berlusconi and Russian President Vladimir Putin goes back decades. The invasion of Ukraine has put it under pressure.
Published: 28 May 2022 10:40 CEST