For members
Fast trains and extended building bonus: How Italy's EU recovery plan could affect you
The Italian government has outlined how the €200 billion recovery plan will be spent in a draft document. Here's what you need to know about where the EU's financial aid will go and how it could affect you.
Published: 24 April 2021 17:29 CEST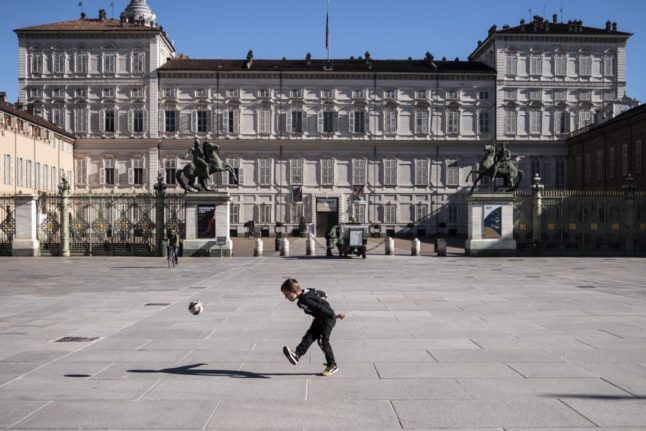 (Photo by Marco Bertorello / AFP)
Second Italian minister takes anti-mafia reporter Saviano to court
Just weeks after going on trial in a case brought by Prime Minister Giorgia Meloni, Italian investigative journalist Roberto Saviano was back in court on Wednesday facing allegations of defamation lodged by Meloni's deputy, Matteo Salvini.
Published: 1 February 2023 17:37 CET