For members
How new freelancers in Italy can slash their tax bills to as little as five percent
Italy is not known for low taxes, but freelancers may be able to take advantage of a flat tax scheme that cuts the rate to as little as five percent. Here's how it works.
Published: 26 April 2021 13:32 CEST
Updated: 7 July 2021 10:01 CEST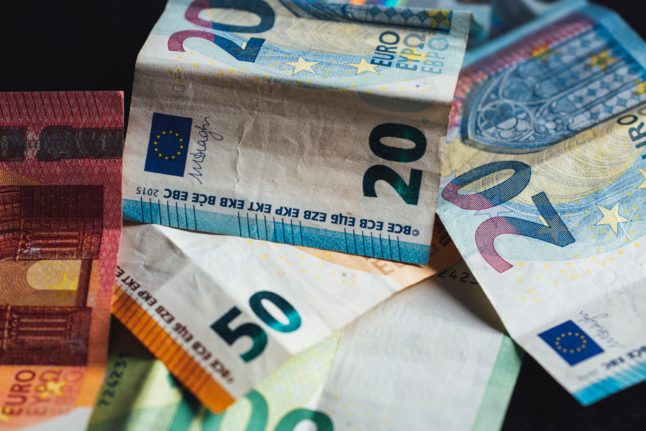 For members
Digital nomad: What are the rules on working remotely from Italy?
Many jobs can now be done from anywhere with only a laptop and a decent wifi connection - but what are the rules if you want to work remotely in Italy for a company back in your home country?
Published: 14 November 2022 17:35 CET
Updated: 20 November 2022 12:23 CET