For members
Ask an Italian: How do you sauce pasta properly?
Cooking pasta and sauce sounds simple enough - how could you go wrong? You might be surprised.
Published: 7 May 2021 16:42 CEST
Updated: 19 January 2023 17:47 CET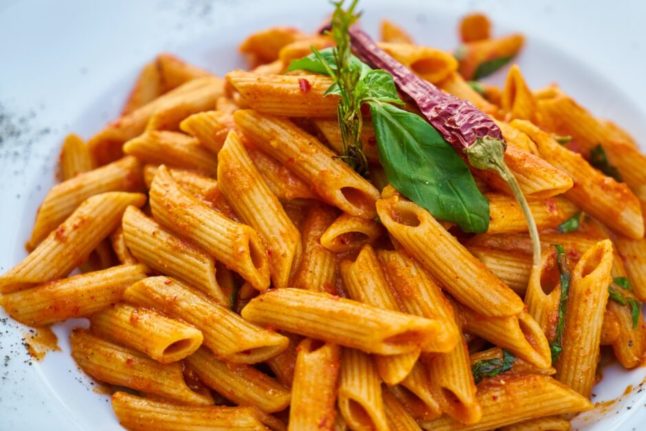 Photo: Roberto Serra/Eatalian with Roberto
La Bella Vita: The best Italian-language podcasts, and unexpected foods you'll find in Italy
From Italian podcasts to surprising delicacies and our favourite overlooked travel destinations, new weekly newsletter La Bella Vita offers you an essential starting point for eating, talking, drinking and living like an Italian.
Published: 27 January 2023 15:41 CET
Updated: 28 January 2023 11:50 CET