For members
ANALYSIS: Will Italy really be able to lift most of its Covid-19 restrictions in June?
Government officials have estimated that Italy will be in a position to lift most of its coronavirus restrictions over the next month. Is that achievable or overly optimistic? Here's what the latest health data indicates.
Published: 13 May 2021 17:40 CEST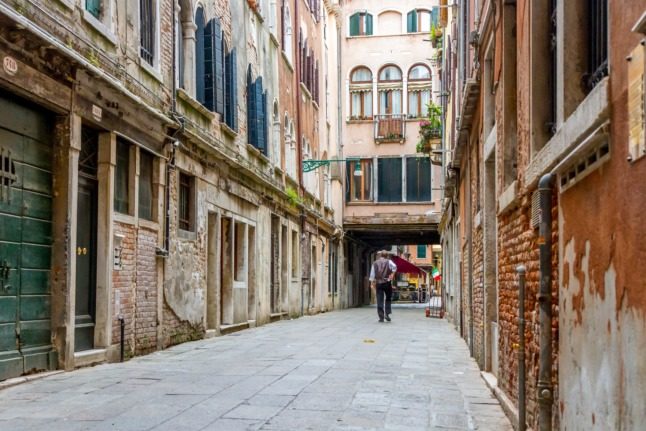 How likely is it that Italy will move to a white zone by next month? Photo: Den Harrson / Unsplash
Italy's deputy health minister under fire for questioning Covid vaccines
Opposition leaders called for health undersecretary Marcello Gemmato to resign on Tuesday after the official said he was not "for or against" vaccines.
Published: 15 November 2022 15:55 CET