For members
ANALYSIS: Will Italy really be able to lift most of its Covid-19 restrictions in June?
Government officials have estimated that Italy will be in a position to lift most of its coronavirus restrictions over the next month. Is that achievable or overly optimistic? Here's what the latest health data indicates.
Published: 13 May 2021 17:40 CEST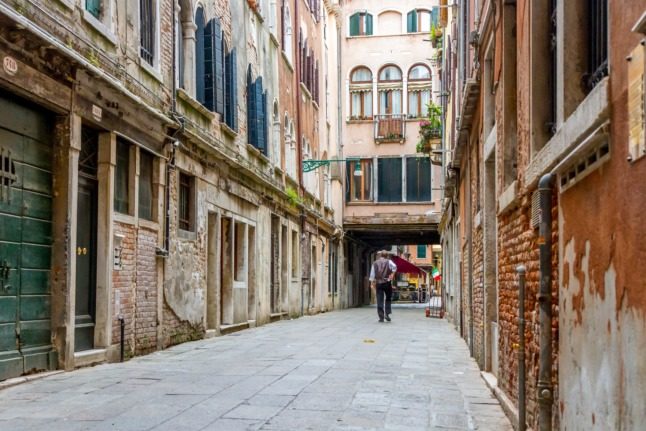 How likely is it that Italy will move to a white zone by next month? Photo: Den Harrson / Unsplash
Semen 'a vehicle' for monkeypox infection, say Italian health experts
Researchers in Italy who were first to identify the presence of monkeypox in semen are broadening their testing, saying early results suggest sperm can transmit infection.
Published: 30 June 2022 15:22 CEST