For members
UPDATE: What are the rules on travel to Italy right now?
If you're wondering what exactly the rules are when travelling from your country to Italy right now, here's an easy way to find out.
Published: 19 May 2021 16:16 CEST
Updated: 19 July 2021 13:23 CEST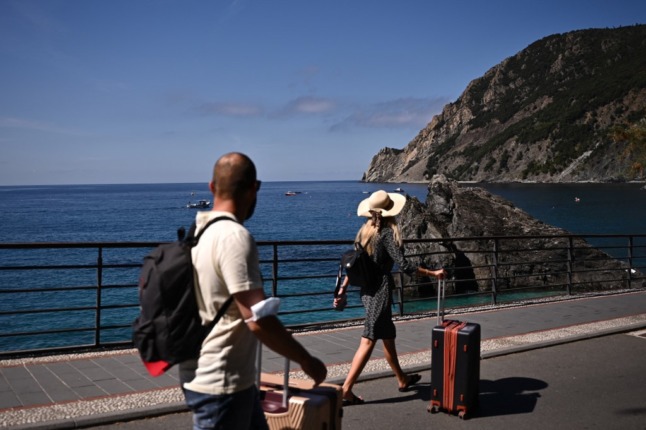 Photo: Marco Bertorello/AFP
For members
Calendar: The transport strikes to expect in Italy this February
Travellers are once again set to face serious disruption as Italy will experience a new round of transport strikes in February. Here's what you can expect in the coming weeks.
Published: 31 January 2023 15:59 CET