For members
Not just teaching: The jobs you can do in Italy without speaking Italian
If you hope to find work in Italy but haven't (yet) mastered the language, we spoke to people who've already done just that to find out what the options are - and how difficult it really is.
Published: 24 May 2021 12:50 CEST
Updated: 17 July 2021 11:32 CEST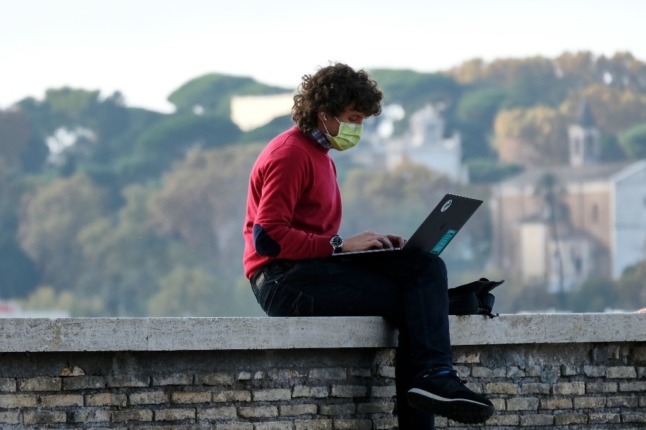 Teaching and, increasingly, working remotely for foreign companies are two popular ways for English speakers to make a living in Italy. Photo: Andreas Solaro/AFP
For members
EU Blue Card: Who can get one in Italy and how do you apply?
If you need a visa to work in Italy, could an EU Blue Card be the right option for you? Here's what to know about taking this lesser-used route.
Published: 18 January 2023 16:12 CET
Updated: 23 January 2023 11:08 CET