For members
Reader question: Can I use a foreign vaccination certificate to access Italy's 'green pass'?
With Italy now rolling out its health pass, those who get vaccinated here will be able to download a digital health certificate - but what if you were vaccinated in another country?
Published: 21 June 2021 17:10 CEST
Updated: 22 June 2021 10:24 CEST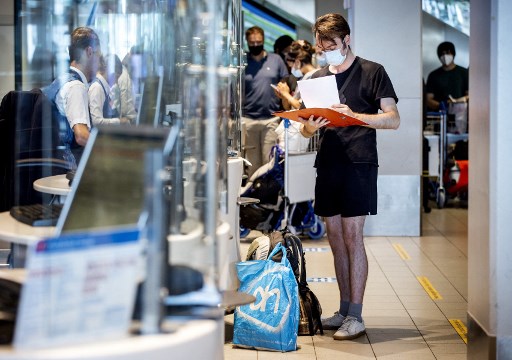 Photo: Koen van Weel / ANP / AFP
For members
Passports: What are the post-Brexit rules for dual-nationals travelling in Europe?
People who have more than one citizenship often hold multiple passports, so what does this mean for crossing borders? Here's what you should know.
Published: 1 September 2022 17:18 CEST
Updated: 4 September 2022 09:11 CEST