For members
EXPLAINED: What is Italy's PEC email and how do you get one?
If you're looking to save time, paper and postage costs, swap registered mail for registered email. Here's how you can use PEC, or certified email, to send your most important messages in Italy.
Published: 10 June 2021 10:38 CEST
Updated: 21 February 2022 10:12 CET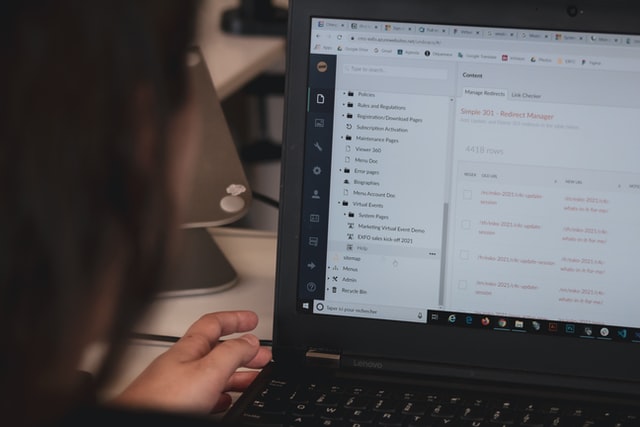 How do you use 'certified email' in Italy? Photo: Sigmund/Unsplash
For members
EXPLAINED: What is Italy's new digital invoicing rule for freelancers?
Italy is bringing in new rules from July that mean changes for freelancers on the 'flat tax' rate. Here's what you need to know about the new 'fatturazione elettronica', or digital invoicing system.
Published: 28 June 2022 13:15 CEST
Updated: 29 June 2022 10:01 CEST