For members
EXPLAINED: What is Italy's PEC email and how do you get one?
If you're looking to save time, paper and postage costs, swap registered mail for registered email. Here's how you can use PEC, or certified email, to send your most important messages in Italy.
Published: 10 June 2021 10:38 CEST
Updated: 22 August 2022 09:07 CEST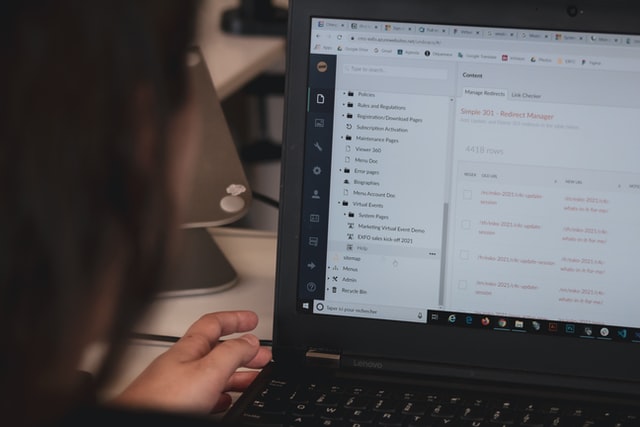 How do you use 'certified email' in Italy? Photo: Sigmund/Unsplash
For members
The Italian holiday calendar for 2023
Italy gets a good number of public holidays, but they sometimes fall on a weekend. Here are the dates to plan for next year.
Published: 2 December 2022 09:52 CET