For members
'The job can come as a shock': What teaching English in Italy is really like
Teaching English as a foreign language can be a passport to living in Italy for native speakers. But how do you go about landing a job and what does it really entail? We spoke to people who've done it to find out the truth about TEFL.
Published: 17 June 2021 15:31 CEST
Updated: 26 April 2022 15:53 CEST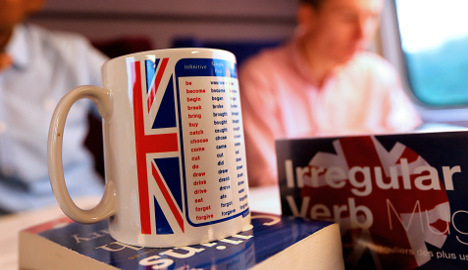 Photo: Francois Nascimbeni/AFP
For members
EXPLAINED: How can you stop nuisance phone calls in Italy?
If it seems like you've been getting more unwanted calls on your Italian phone number recently, you're probably not imagining things. But the good news is you'll soon be able to do something about it.
Published: 9 May 2022 17:16 CEST