For members
Reader question: What are the rules on travel to Italy from EU countries right now?
After Italy launched its version of the EU-wide digital 'green pass' on June 17th, there has been confusion about what changes for people travelling to Italy from other European countries.
Published: 23 June 2021 18:30 CEST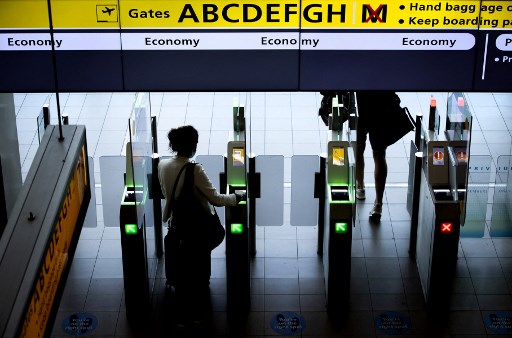 Photo: Koen van Weel/ANP/AFP
For members
Reader question: Do you need to cancel your residency when leaving Italy?
How do you cancel your residency permit when leaving Italy - and do you even need to do so at all? The Local looks into the rules.
Published: 1 August 2022 09:07 CEST