For members
Reader question: What are the rules on travel to Italy from EU countries right now?
After Italy launched its version of the EU-wide digital 'green pass' on June 17th, there has been confusion about what changes for people travelling to Italy from other European countries.
Published: 23 June 2021 18:30 CEST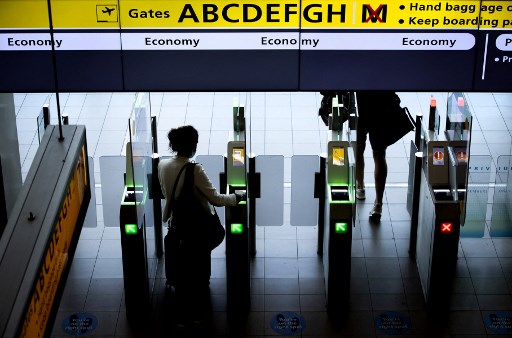 Photo: Koen van Weel/ANP/AFP
Italy's deputy health minister under fire after casting doubt on Covid vaccines
Opposition leaders called for health undersecretary Marcello Gemmato to resign on Tuesday after the official said he was not "for or against" vaccines.
Published: 15 November 2022 15:55 CET