For members
'Health pass': What documents do Americans need for travel to Italy?
Since people from the US have been allowed to travel to Italy quarantine-free with a health certificate, here's a look at exactly what paperwork is now required.
Published: 24 June 2021 16:14 CEST
Updated: 27 July 2021 16:51 CEST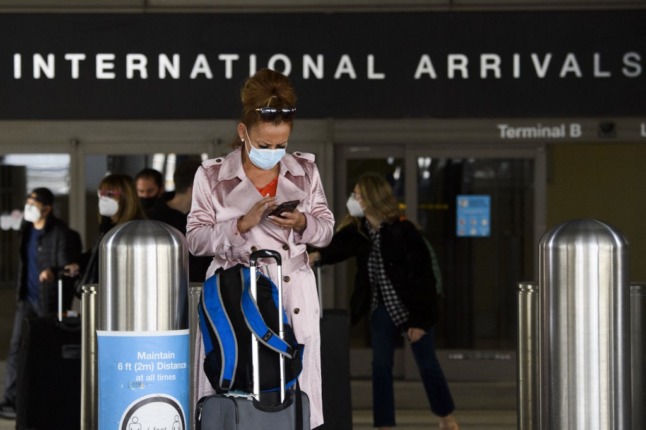 (Photo by Patrick T. FALLON / AFP)
Covid-19: Are Italian live events at risk of being postponed?
As the infection rate rises sharply across the country, Italian virologists are calling for concerts and festivals to be rescheduled.
Published: 8 July 2022 14:12 CEST