For members
REVEALED: The parts of Italy where Italians are going on holiday this summer
Tired of the same old tourist hotspots peddled by travel guidebooks? Here's where Italians are choosing to go on vacation this summer, according to new surveys.
Published: 25 June 2021 14:08 CEST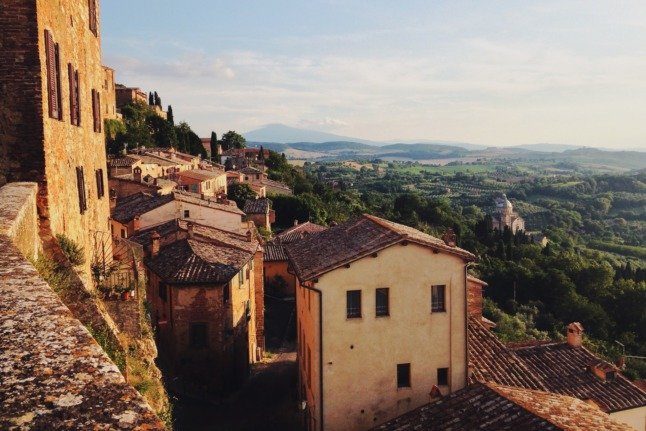 Montepulciano in Tuscany - a region that's a firm favourite with Italians and international tourists alike. Photo by
Rowan Heuvel
on
Unsplash
For members
How to avoid huge 'roaming' phone bills while visiting Italy
If you're visiting Italy from outside the EU you risk running up a huge phone bill in roaming charges - but there are ways to keep your internet access while avoiding being hit by extra charges.
Published: 29 July 2022 10:05 CEST